THANK YOU CURRENT RAILYARD PARK CONSERVANCY MEMBERS
These FANTASTIC supporting members allow the Railyard Park Conservancy to care for the Railyard Park gardens, to provide meaningful and fun educational programming, and bring the public out to the park.
Cottonwood Bosque: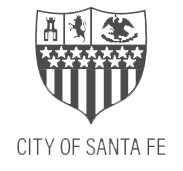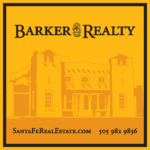 Waffle Garden: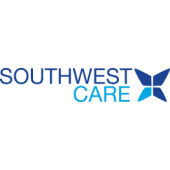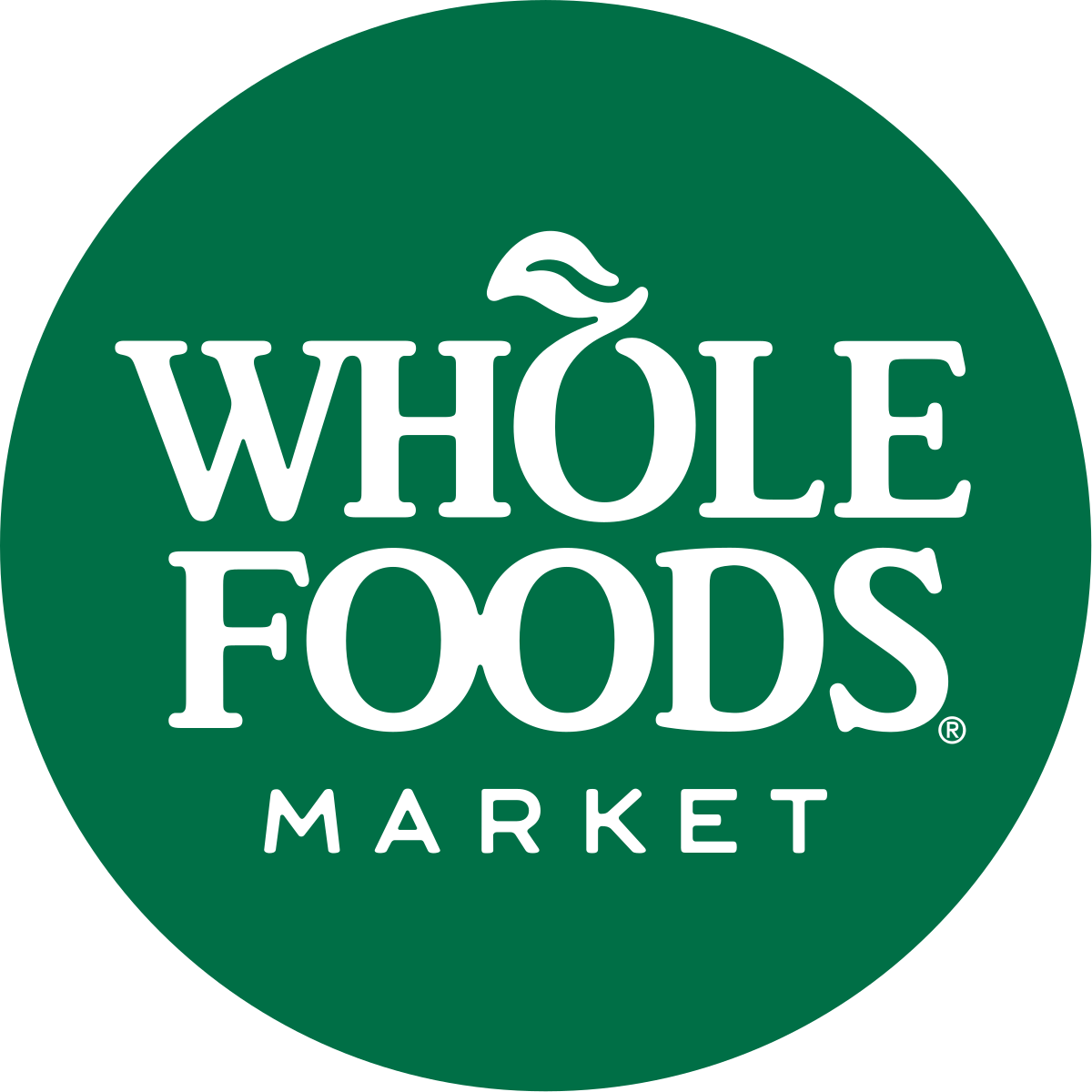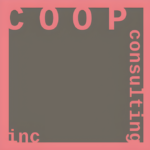 Children's Play Area: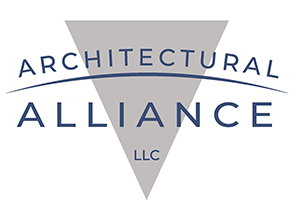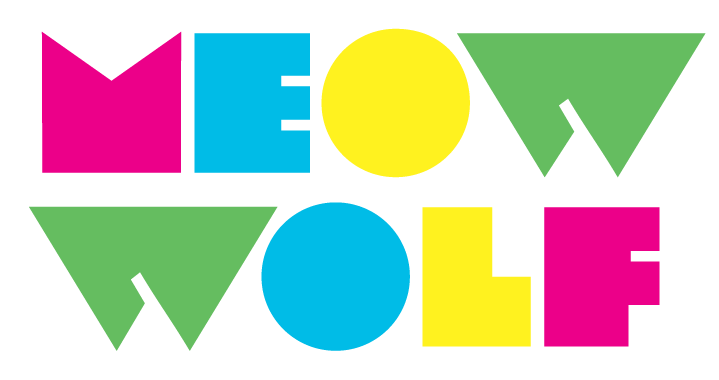 Individuals: Lamar Fletcher | Alasdair Lindsay
Picnic Circle:
Businesses: Santa Fe International Film Festival
Individuals: Brian Claes | Colleen Gavin | Priscilla Shannon Gutierrez | Eleanor Hartgerink | Jennifer Jenkins | Anne Nelson | Mary Rubin | Stephen Thompson
BECOME A BUSINESS MEMBER TODAY!
Share your business brand with thousands of annual visitors to the park for movie nights, free festivals, art openings, workshops, tours and more. Click the button below to connect with the community, build brand awareness, and show your company's support of the Railyard Park + Plaza.