RAILYARD ART PROJECT
The Railyard Art Project (RAP) facilitates the installation for both established and emerging artists and arts collectives to display temporary public art in the Railyard Park + Plaza.
RAP is accepting proposals for temporary public art installations and creative projects in Santa Fe's Railyard Park + Plaza.  Artists may be eligible for stipends of up to $500, as well as assistance obtaining liability insurance. 
The RAP Committee encourages collaboration across disciplines (art, science, history, etc.) and welcomes thoughtful, challenging, playful and edifying art in the context of social and cultural expression and environmental sustainability. Proposed projects must be able to physically withstand outdoor public display, and engage the community by responding to the natural and social landscape of the Railyard Park + Plaza.
Considerations for selection include:
Overall artistic merit
Context and familiarity with the proposed site
Practical viability
Potential for community engagement and cultural/educational enrichment
Artists should select an eligible area of the park's open space appropriate to their projects and describe the project in detail. Photos or renderings of the proposed projects may be uploaded along with the application. Click HERE for the link to map of Railyard Art Locations.
The RAP Committee, made up of community members and Park + Plaza stakeholders, will select and schedule the temporary exhibitions. Depending on the complexity of the proposal, the Committee and/or City may request a formal, in-person presentation.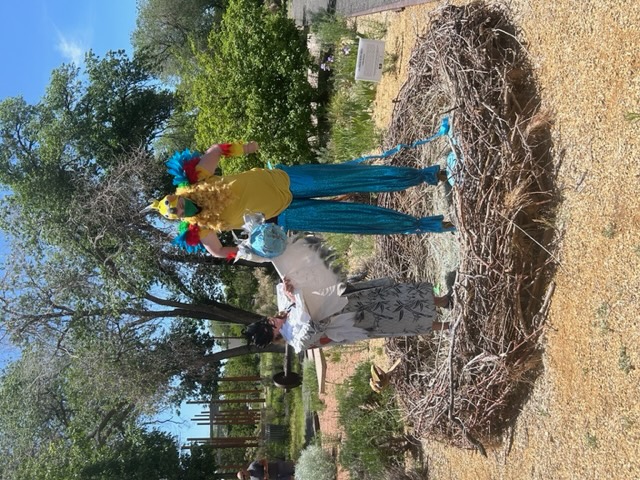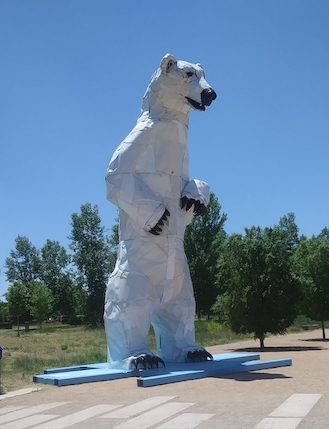 Please read before you apply: 
The Railyard Park + Plaza is on City-owned property that operates under a Conservation Easement, ensuring these greenspaces will exist in perpetuity. Upon approval, artists must sign a contract and adhere to all rules and regulations.
As per the Conservation Easement: installations cannot be located on planted areas; no staking of any kind is permitted, including during installing and de-installing artwork; and nothing may be hung from trees.
Artists lend artwork at their own risk. There is no protection against vandalism or weather-related damage. Should damage occur, artists are responsible for cleaning up or making repairs to their work.
Artists are required to carry liability insurance covering any property damage and/or personal injury resulting from the installation, transportation, or display of their work.
Artists must coordinate installs and de-installs at least three weeks in advance with the RAP Committee and/or Railyard Park Conservancy staff. A Committee or staff member must be on site throughout the installation and de-installation process.
The location of any installation or performance must be left in the same condition it was found.